Blog
Keep up to date with our news and latest information!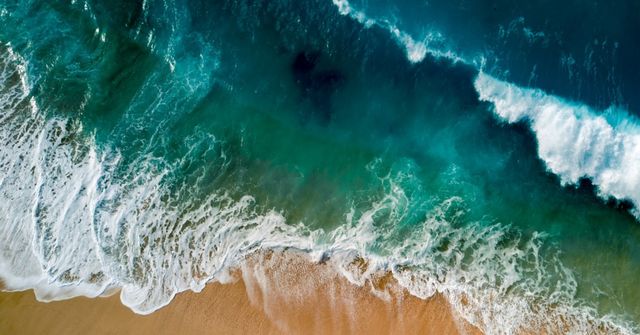 From Montego Bay, to Ocho Rios, to Runaway Bay— Native Tours Jamaica offers the most unique custom shore excursions. If you've been wondering about things to do in Jamaica since booking your trip, Native Tours Jamaica can help add the perfect touch to your tropical getaway. By allowing you to choose your own pickup destination and offering private tours, we provide you with the opportunity to move at your own pace, rather than having to move at the pace of others. If you have any questions about available activities or which excursion would best fit your needs, contact our team of experts at Native Tours Jamaica today!
We know you're excited about your upcoming Jamaican vacation, and we want to help you decide which activities would best fit your needs so that you can have the trip of a lifetime! From airport transfers to ground transportation in Folmouth, our team of professional drivers here at Native Tours Jamaica will help you ensure that you are traveling safely and enjoying the adventure! Keep reading to find...
more
Welcome to our site! We are in the process of building our blog page and will have many interesting articles to share in the coming months. Please stay tuned to this page for information to come. And if you have any questions about our business or want to reach out to us, we would love for you to stop by our contact page.
more