Falmouth Tours and Excursion
Welcome to Native Tours Jamaica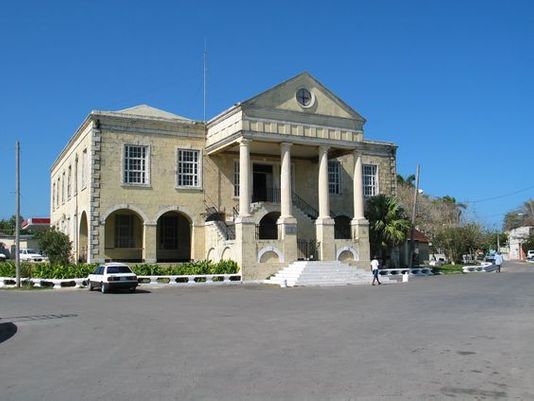 Falmouth Guided Tours
Falmouth is an historic town which is centrally located between Montego Bay and Ocho Rios. The city is characterized by its Georgian architecture and is noted for being one of the Caribbean's best-preserved Georgian towns. Falmouth is home to Royal Caribbean cruise line. Guests arriving at the Falmouth port can choose from several activities from attractions in Ocho Rios or Montego Bay. Native Tours Jamaica will help you plan great shore excursions which can be experienced during a port of call in Falmouth, Jamaica:
Tours from Falmouth Resorts
AIRPORT TRANSFERS • SHORE EXCURSIONS • ISLAND TOURS
Come Experience The Warmth of The Island...