Negril Private Tours and Excursion
Welcome to Native Tours Jamaica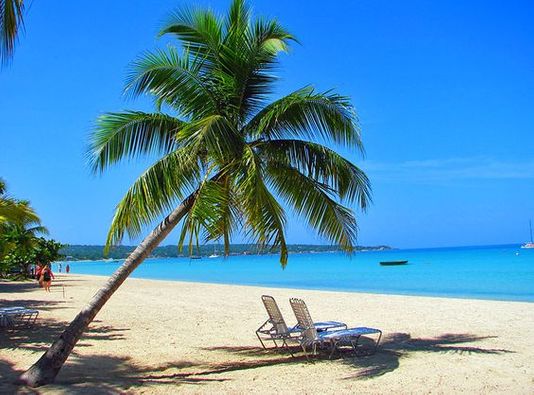 Get your private tours and excursions in Negril Jamaica.
Negril is a town in western Jamaica. It's known for its miles of sandy beaches on shallow bays with calm, turquoise waters. Seven Mile Beach, particularly the portion overlooking Long Bay, is lined with bars, restaurants and resorts, many of them international and all-inclusive. Long Bay opens onto a lagoon protected by coral reefs and is a snorkeling and scuba-diving destination.
Negril is home to one of the longest beaches in all of Jamaica called "Seven Mile Beach," which as you might have guessed is nearly seven miles of uninterrupted sand.
Where the beaches end they give way to tall, rocky cliffs on the west end of town that tower over the turquoise waters at a height of 30-50 feet in some areas, but the most famous spot is Rick's Cafe. Situated on a tall cliff in the part of town called "West End," Rick's is a great place to spend an afternoon, watching people cliff jump, listen to some live music, dance and have a good time. It is also a great destination to watch the sunset as it's perched on a cliff so unobstructed views.
Negril is blessed with amazing nightly sunsets. Every day the sun melts into the Caribbean sea straight off the shores of Negril. Grab a Red Stripe and enjoy the show.
AIRPORT TRANSFERS • SHORE EXCURSIONS • ISLAND TOURS
Come Experience The Warmth of The Island...